January 2010

New Sarasota Yacht Club - Designed with Grand Style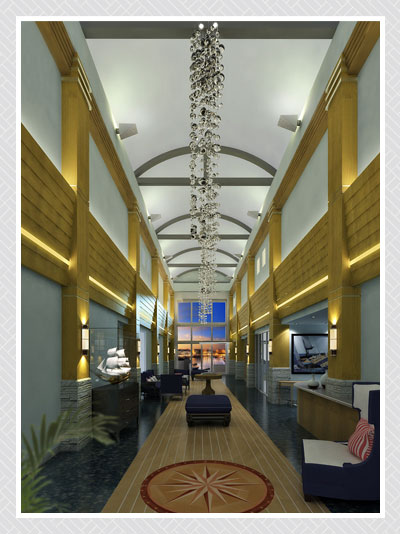 Sarasota, Florida - The new Sarasota Yacht Club is well underway with a completion scheduled for Spring 2010! Susan Bardin, ASID, Green AP and Vice-President, Director of Interior Design, Peacock + Lewis, Architects and Planners, was sure to choose green products for the final finishes of the club interior.

MODA Hardwood Flooring is pleased to be a part of the new yacht club. MODA hardwood was chosen for its incredible selection of domestic and exotic species harvested from sustainable forests and for the vast array of finishes and textures available for interior designers. See specifications below:

Specifications
Wood Flooring: MODA Brazilian Cherry, select and better quality, ¾" Delano Planking x 3.5"w x random lengths ( 5' - 12'). Feature strip is Maple, 3/4" x 3/4", random lengths (5'-12'0, Bona Kemi - traffic satin finish.
For more information, please contact:

MODA Hardwood Flooring
561.752.1990
Peacock + Lewis Architects and Planners
1-561-626-9704
www.peacockandlewis.com